Values:
Clear Strategy
Eliminate Chaos
Simple Procedures
Structured Adapability
Training The Why
Risk Awareness
Dynamic Growth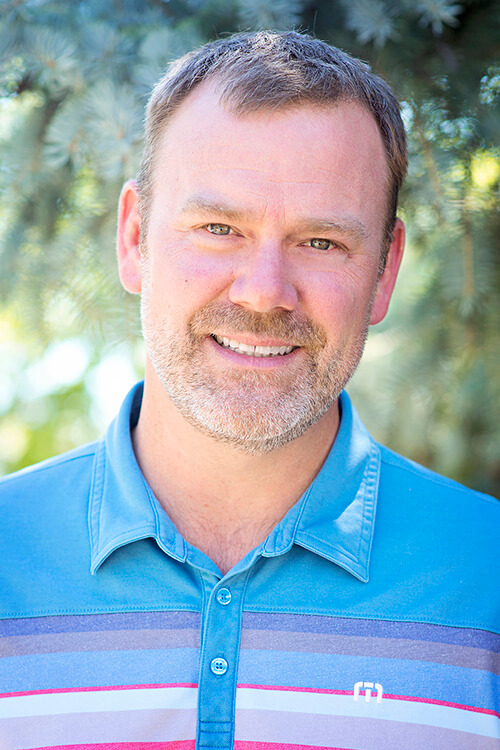 I am an honest, dependable, strategic, innovative forward-looking thinker who has been working in the construction industry since 1997. I come alive when I can help people provoke realistic ideas, novel concepts, theories, plans or solutions for business purpose, potential, and leadership enhancements. My passion is for leaving the design and construction industry a better place than the way it is today.
I have worked in all levels of the construction process - from Engineer to Project Executive - I can dive deep into issues with strong analytical skills while keeping my eye on the big picture and pride myself in providing down-to-earth explanations of what can and cannot be done. My clients range from small, minority owned businesses, subcontractors to large general contractors. I relate to both small and large work, from business development and preconstruction to project closeout and warranty. I believe my purpose is to make people's lives easier through routine system development and enhanced training.
View my LinkedIn Profile »