Resource Gravity exists to guide organizations through the leadership, operational, and consistency chaos of the design and construction industry. We partner with you to provide a path to identify and manage today's business framework and system strategy risks and help you grow dynamically.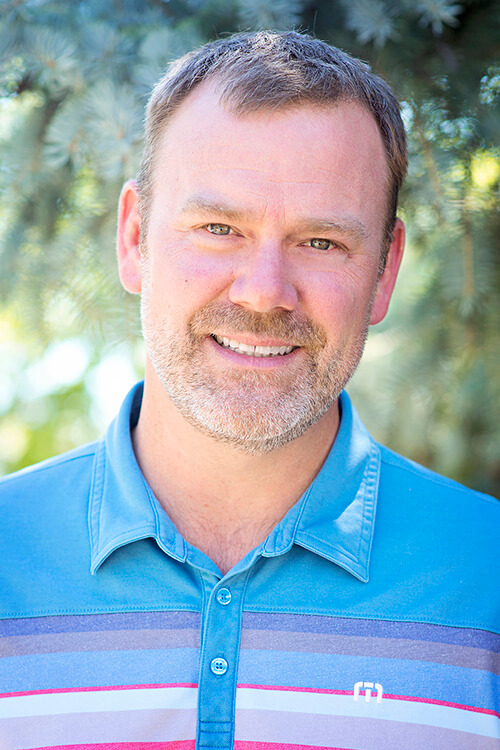 I am an honest, dependable, strategic, innovative forward-looking thinker who has been working in the construction industry since 1997. I come alive when I can help people provoke realistic ideas, novel concepts, theories, plans or solutions for business purpose, potential, and leadership enhancements. My passion is for leaving the design and construction industry a better place than the way it is today.
I have worked in all levels of the construction process – from Engineer to Project Executive – I can dive deep into issues with strong analytical skills while keeping my eye on the big picture and pride myself in providing down-to-earth explanations of what can and cannot be done. Prior to creating Resource Gravity, I was a Construction Executive for a Colorado-based Top 20 national General Contractor.
Grant's B.A. is in Civil Engineering from North Dakota State University.
View my LinkedIn Profile »